Wishing you all a wonderful Holiday!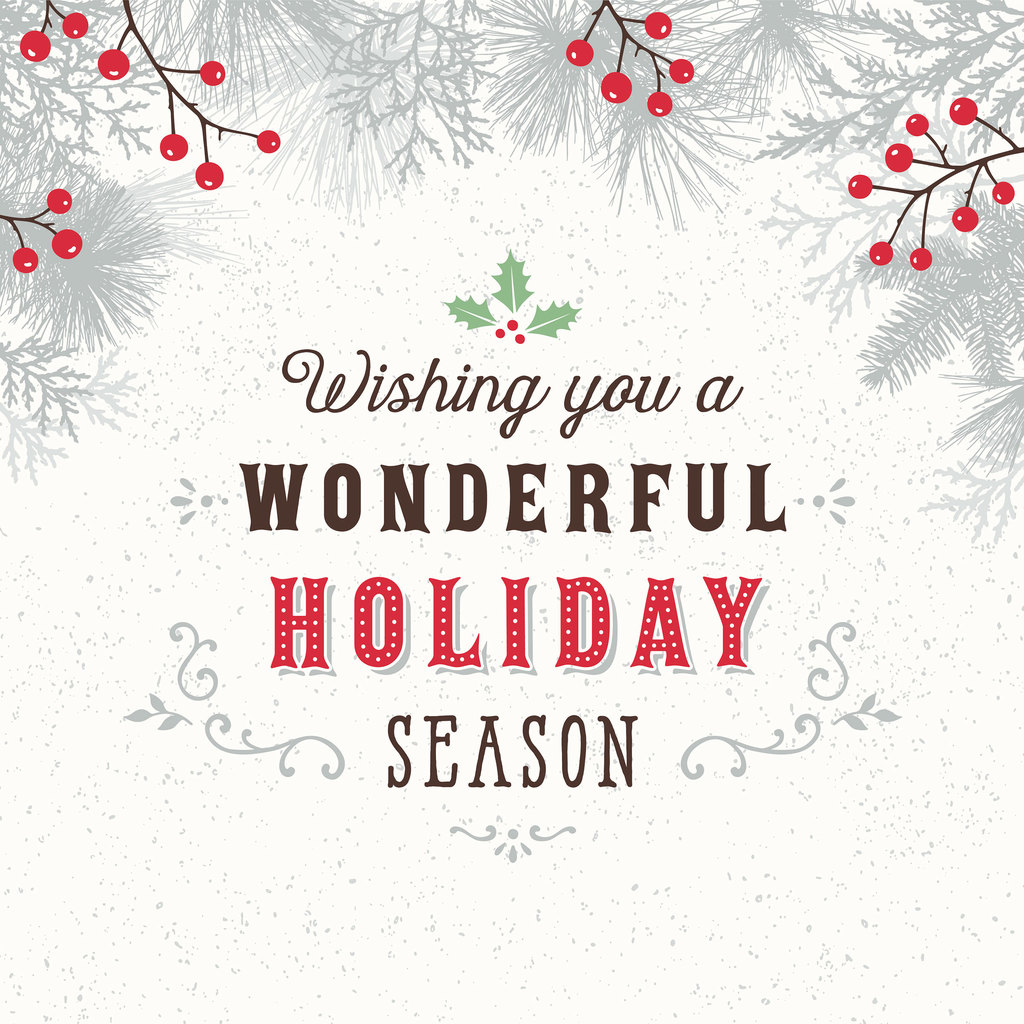 Celebrating- National Special Education Day, December 2nd! On this day we celebrate the signing of the Individuals with Disabilities Education Act into law in 1975 (IDEA). IDEA granted access to children with special needs to free and quality public education.  IDEA established the rights of children with disabilities, laid the groundwork for the team approach, so educators and families working together ensure services and resources available for support. Special Education Day started in 2005 — on IDEA's 30th anniversary.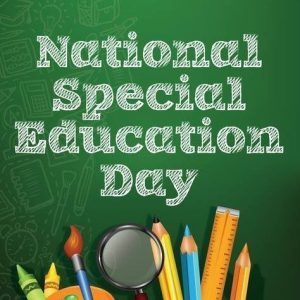 Free Webinar Opportunity! November 15th, 12:00-1:00 CST "Fatherhood Engagement, Healthy Families" The attached flyer contains more details along with the meeting link. 🙂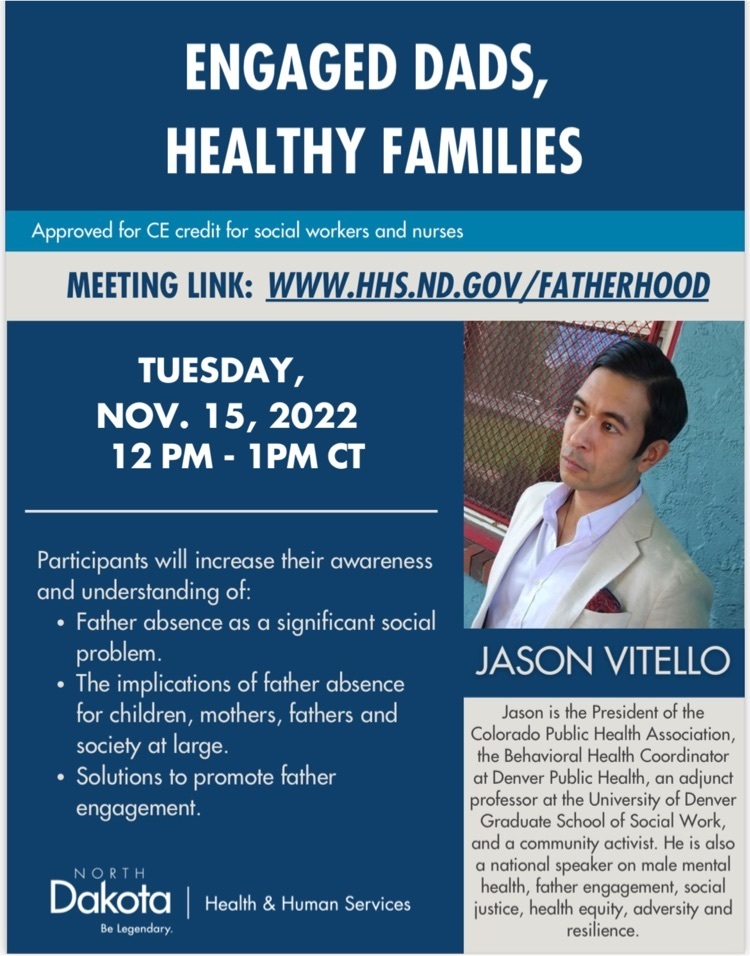 Sending out a shout of appreciation for our school psychologists! This week, we celebrate National School Psychology Awareness Week (Nov. 7th- 11th). Thank you for all you do to support students and all the important work to help students thrive. The National Association of School Psychologists (NASP) sponsors this national event. NASP represents and supports the profession of school psychology by advancing effective practices to improve students' learning, behavior and mental health, and by maintaining essential standards for ethics and practice. This year's theme, "Together We Shine" is derived from how we see hope after several challenging years. We have all faced difficulties created by the pandemic, social injustice and inequity, economic stress, and challenges to mental and physical health.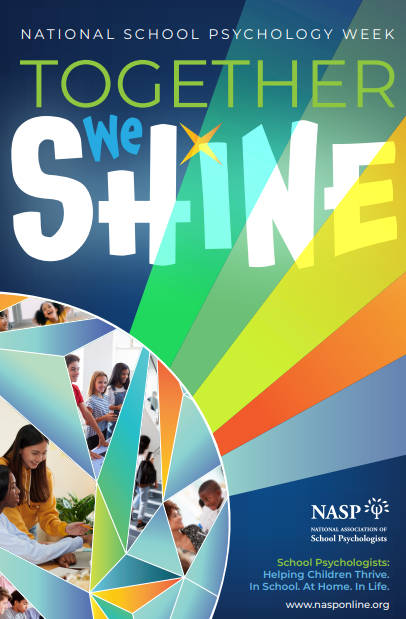 NPSEU hosted an extended day for professional development opportunities for educators.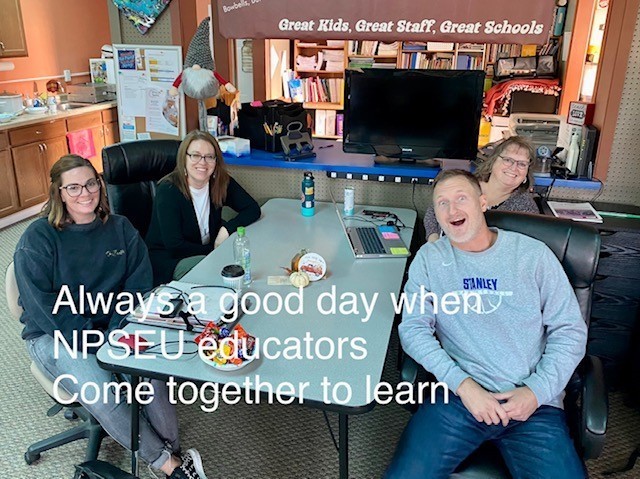 We have an App! download it today-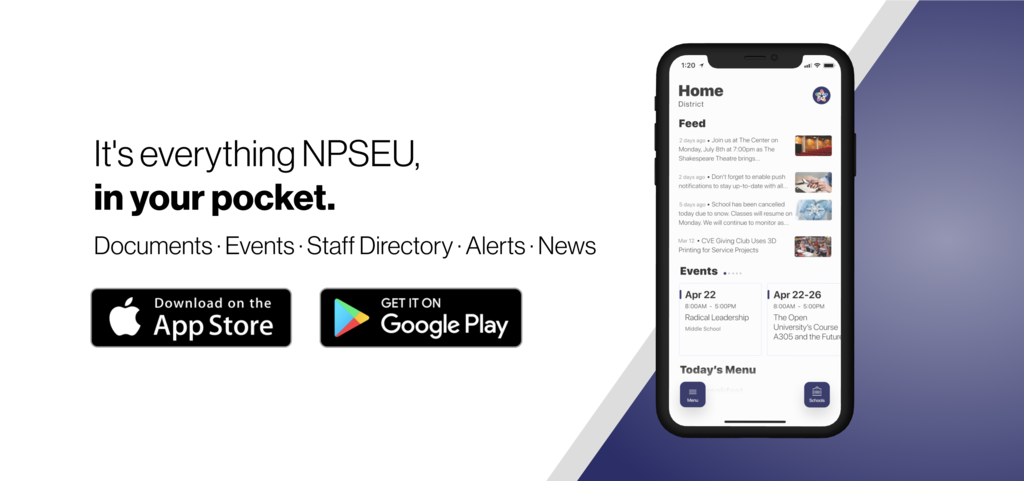 Back-to-School (the first day for students) for each school district: Divide County- August 17th Burke Central- August 17th Powers Lake- August 23rd Bowbells- August 18th Stanley- August 17th

Stanley High School Graduation May 22, 2022

Powers Lake High School Graduation May 29, 2022

Divide County High School Graduation May 22, 2022

Burke Central High School Graduation May 22, 2022

Bowbells High School Graduation May 22, 2022

Attention Staff- April 5th is Tienet Work-Day @ the NPSEU office in Bowbells
Transition Group - Wednesday the 23rd Dancing with Mrs. Crosby